If you are using the Sengled Smart Bulbs with the hub, they've had an outage for over 12 hours today that they notified users about via social media. This is a disturbing development knowing that our entire lighting system is codependent on Sengled USA.
Update December 2021- After some research, I discovered the cheesy Sengled hub can be replaced with a Samsung Smart Things hub, however, this is confusing because Samsung has quit making the v3 hub and handed it over to Aeotec Smart Hub. In short, they have taken over and it's the same exact hub the equivalent to a Samsung Smart Things Hub v4. You can buy it on Amazon here- https://amzn.to/3rVpDGP
This is definitely your best course of action and will work with the Sengled Zigbee bulbs!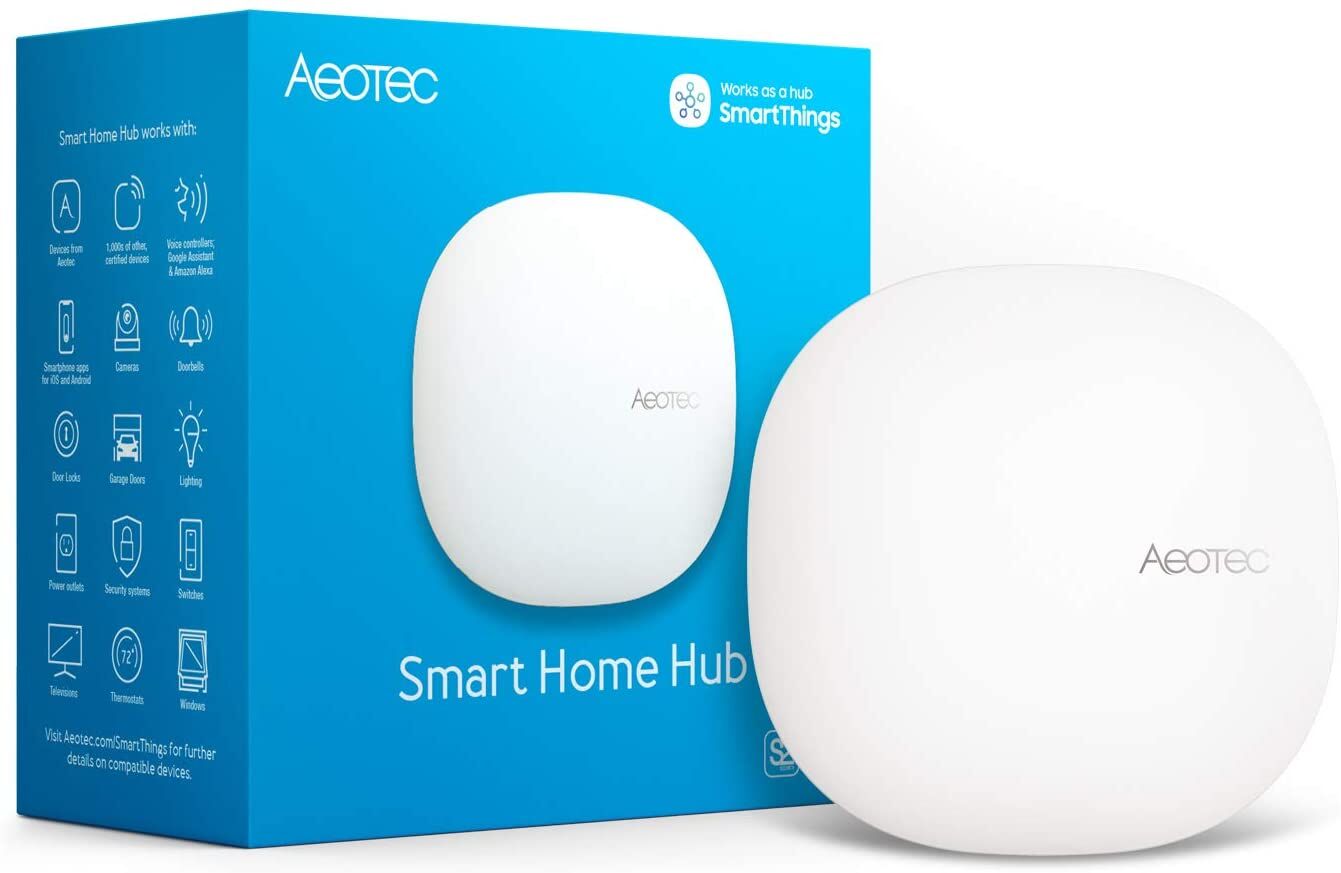 This Summer during my warranty issue, I discovered that the CEO Johnson Shen was no longer with the company via a phone call to the corporate office in Georgia. Also, the firmware on my bulbs has not been updated in years, making me wonder if they are not just riding the wave on old product development.
Currently, there are no updates or explanations of why the outage occurred as of 1:00 pm EST.
Here are some alternative smart bulbs- https://amzn.to/3qU3rfI
UPDATE: It's 6am EST on 11/19/2021. Sengled never updated social media as promised, but my hub is working again. If yours is not, I suggest unplugging it to restart it. On a side note, I suggested they add a reboot feature to the app years ago, which makes good sense, and they never did it, so you will need to do a hard reset by unplugging it. If some of your bulbs do not work after the restart, you may need to flip the light switch on/off 5 times to restart them. Note, if you do it 10 times, it will reset the bulb and you will need to add it to your hub again.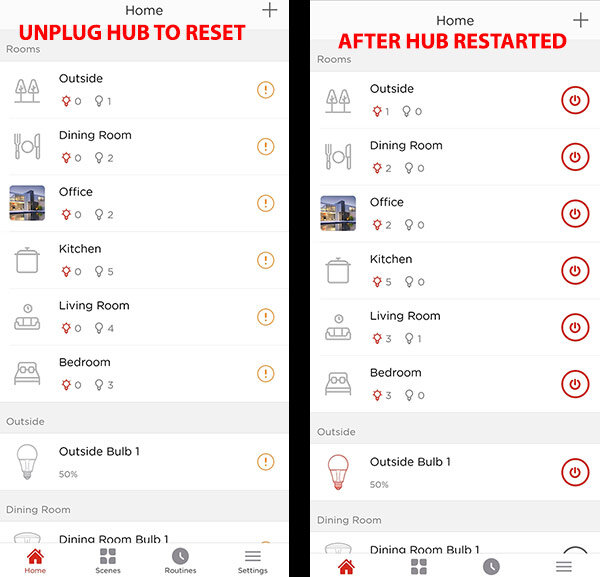 We apologize for the inconvenience. Thanks again for your patience. pic.twitter.com/3YoN7zjQlE

— Sengled (@SengledUSA) November 18, 2021
My experience overall with the product is that it's very quirky and unreliable. I am definitely moving away from Sengled products after this widespread outage today! Any recommendations? Comment below!