We are Website World.
A creative website design agency for smart businesses.
Website World is one of Knoxville's first website design companies. Since the mid-1990 when lead developer Mike Biddle began designing websites in east Tennessee, much has changed. Online business strategies and web development are no longer simply about building a website. It is now about building your brand online by leveraging your website, social media, and business directory listings. There are many ways to connect to your audience other than the website and we will help you do it! Click here to learn more about getting started. We serve clients across the US and Canada. Services also include optimized business website hosting, social media management, reputation management, online marketing strategies, video streaming, Google maps business listings, SEO, Facebook Wi-Fi and more! Owner and founder Mike Biddle designed his first business website while attending college in 1992. Your website builder can literally make or break your company or organization in today's fast-paced world! Even if your business is successful, it is vital you choose the most experienced and best developer you can find, or you may be leaving money on the table! When you hire an employee, you hire the most experienced and knowledgeable person you can find, you should do the same when selecting a web design company. Mike is directly involved in every project and your web design project will not be tasked out to an intern or inexperienced web designer or an offshore website builder. We also have over 20 years of experience managing web hosting servers which gives us a huge advantage over many of our competitors! Our lightning-fast servers are optimized to ensure the fastest response times on all sites including Wordpress. Most SEO experts agree server response times can impact your SEO (search engine results) on both Google and Bing. Give us a call today or send a text 865-377-9327 for a no-pressure, free phone consultation or fill out the form below for a free estimate. We will also provide you with testing results of your existing website if you have one that needs to be updated.
More Website Design Information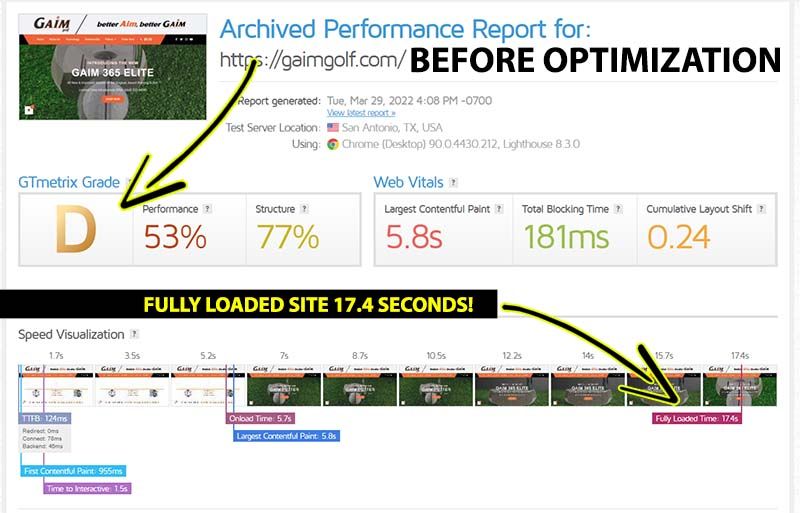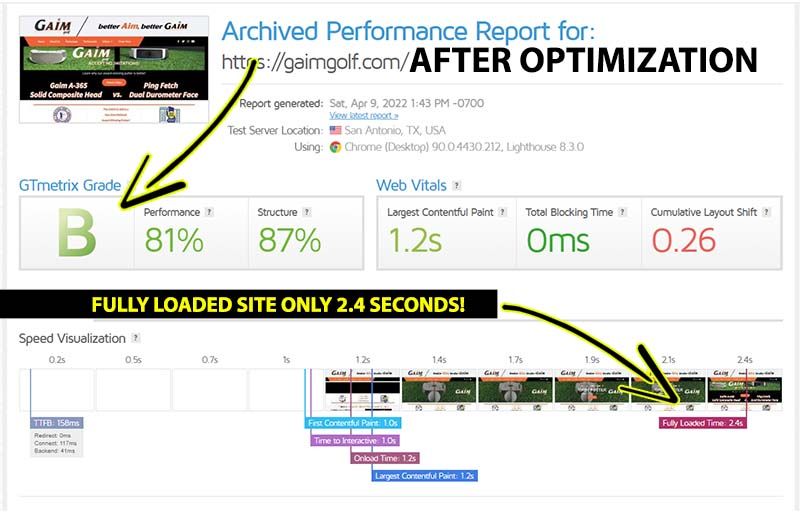 Call us.
No pressure, free consultation
865-379-7171
Click number to call on mobile device.
---
Email us.